Here is the wallpaper I've put on it. Isn't this great?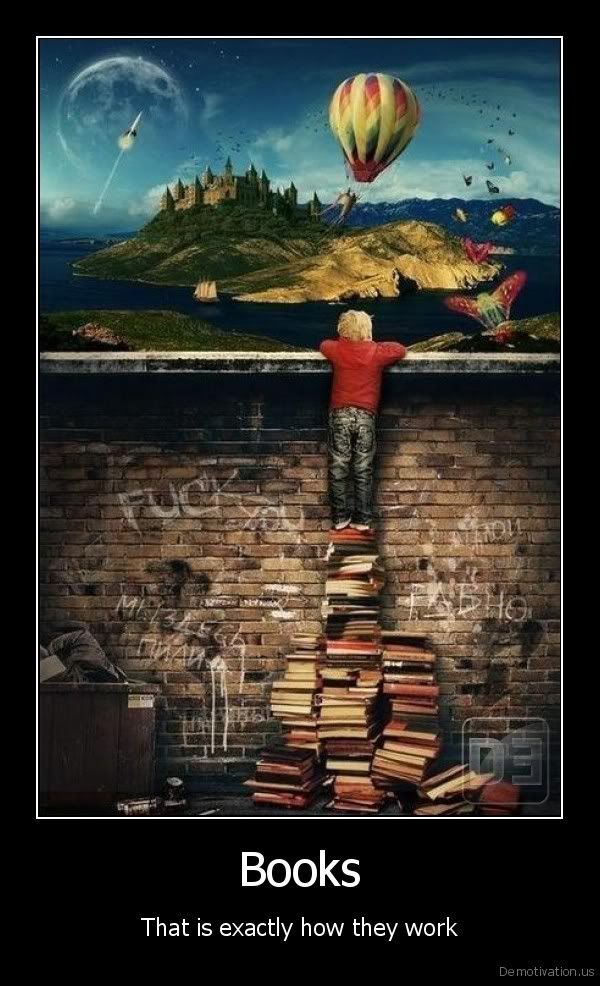 Advice I should take for my own self. The internet is a cesspool, and I've spent far too much time in
areas I shouldn't go
. If I could reclaim the time wasted in political threads and other such garbage, and spend it reading something worthwhile, I'd be a far richer person.
Other goodies: Tim ordered himself a tablet, and we got some stuff from IKEA...
Wednesday evening, we went to Pepsi Center with our friends Heather and Zane, and attended our first-ever NBA game. The Denver Nuggets were playing against the Utah Jazz.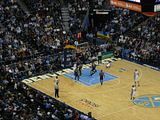 The Nuggets won, 117-100. Because they scored over 110 points in the game, the following afternoon we went to Taco Bell and claimed our four tacos for $1.
This Friday, we up & bought a KIVIK sofa from IKEA, very much like this one:
It assembled very quickly, compared to other IKEA purchases of similar size. But then, our living room was suddenly very crowded, what with the old couch still in place. The following day, we advertised that couch and its matching chair on Craigslist. In an hour they were gone, and Tim was $40 richer.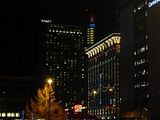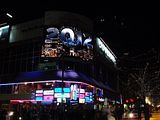 For New Year's Eve, we went downtown to watch fireworks at midnight for the third time in a row.

New Year's Resolutions? Aside from reading more literature, I intend to floss more. And take vitamins.
So, Santa was very nice to us. He brought me a Nook Color...