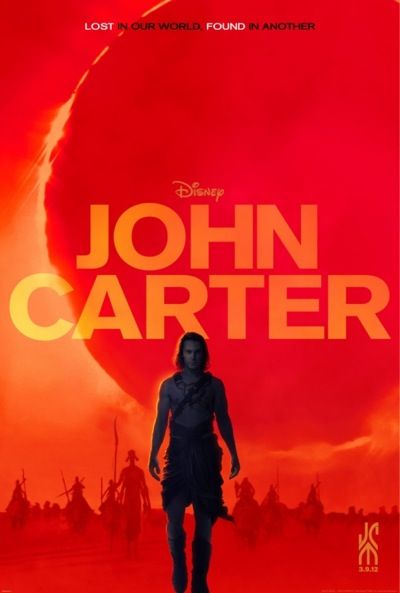 Thursday afternoon, I was on the way home from work, and Tim texted me, letting me know he'd gotten free passes to see an advance 3-D screening of
John Carter
. I thought: what better candy to sneak into the theater than... Mars Bars? So I stopped in at a secret store where they are still available.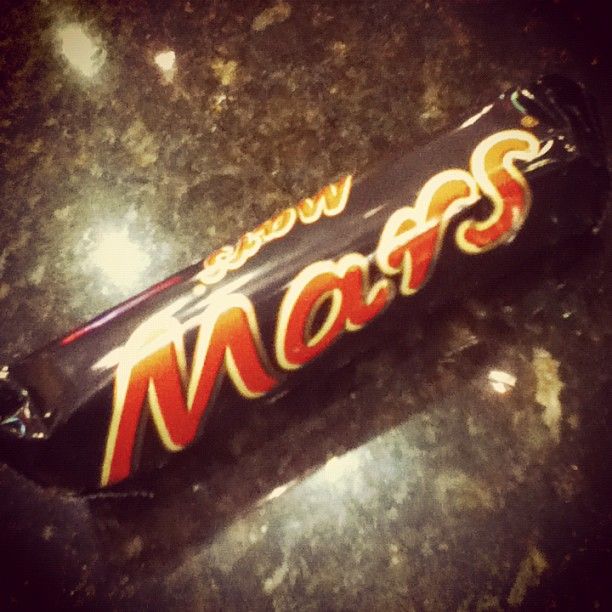 While I had read the Edgar Rice Burroughs
Barsoom
series years ago, Tim was going into the movie completely fresh. But we both found the movie enjoyable. It blends storylines from more than one of the books, and some new plot elements are added, reflecting a hundred years' evolution in audience sensibilities since the 1912 publication of
A Princess of Mars
. It has action and humor, and works as a stand-alone, though if you haven't read the books yet
you may want to after watching the film
. It comes out March 9.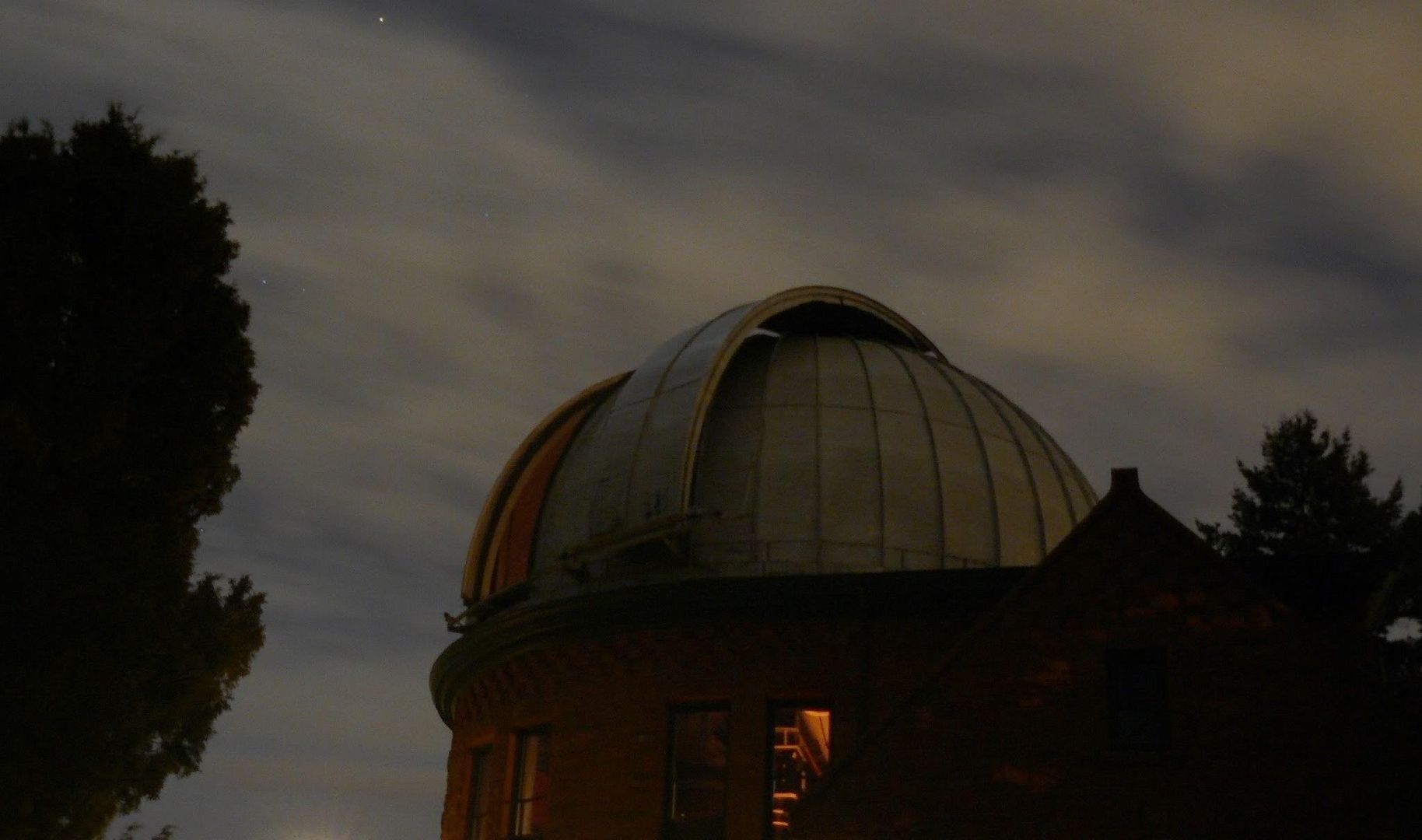 Speaking of Mars, this weekend the Red Planet was
at opposition
(which happens about every two years). On Saturday night, the University of Denver's
Chamberlin Observatory hosted an open house event
. I've seen this historic telescope on several other occasions, but on this night I was lucky enough to glimpse the moon and Mars. Also, I got a few interior shots, with the camera on 15-second exposures.